The interior design step in the journey to reach your dream home may seem difficult and costly at first glance. In this case, wall decoration, which is the easiest and most affordable way to add style and character to a space, can be a convenient option to make your dreams come true. There are many different wall decoration models for every taste and budget to revitalize your empty walls while designing your dream home.
You can achieve the integration of your walls with the space, emphasizing your preferences during interior design and adding pieces of yourself to the space through wall decoration. You can start your interior design adventure by choosing the one that appeals to you the most from the various and unique wall decoration models. In this article, we have listed some tips to give you ideas in your interior design process and to make your wall decorations modern and interesting.
Wall Art and Paintings
A mural can instantly transform a room from a blank canvas into an impressive design wonder. Whether the mural or painting will cover the whole wall or just a part of it is entirely up to you.
If you choose this type of wall decoration, you should consider the size, style, theme, and color of the paintings you have chosen.
Wallpaper and Wall Paint
These options may not sound very interesting at first, but there are countless ways you can use them. For example, you can use more than one color when painting a wall, create interesting geometric designs with the help of tape, and draw attention by choosing an eye-catching shade of color.
You can also choose to use wallpapers of various styles, designs, patterns, and textures in your wall decoration in versatile ways.
Lighting
You can make a wall that you find empty and boring striking with the help of lighting.
Wall lights, LED lights, or other alternatives can be used to emphasize certain areas in your home. For example, lighting around a painting or behind a sculpture in your room or using different colored lights to create a pleasant ambiance will make your walls stand out.
Wood
If you prefer a rustic or traditional ambiance, the use of wood is one of the most ideal options among wall decoration models.
To create warm and cozy decor, you can cover the walls with wood or decorate some of your walls with wood in tones that match your furniture.
Modern Wall Decoration Ideas
If you want the interior design of your home to have a more modern approach, the art on your walls should adopt the same style.
Modern wall decor focuses on simplicity, bold colors, and dynamism.
Traditional Wall Decoration Ideas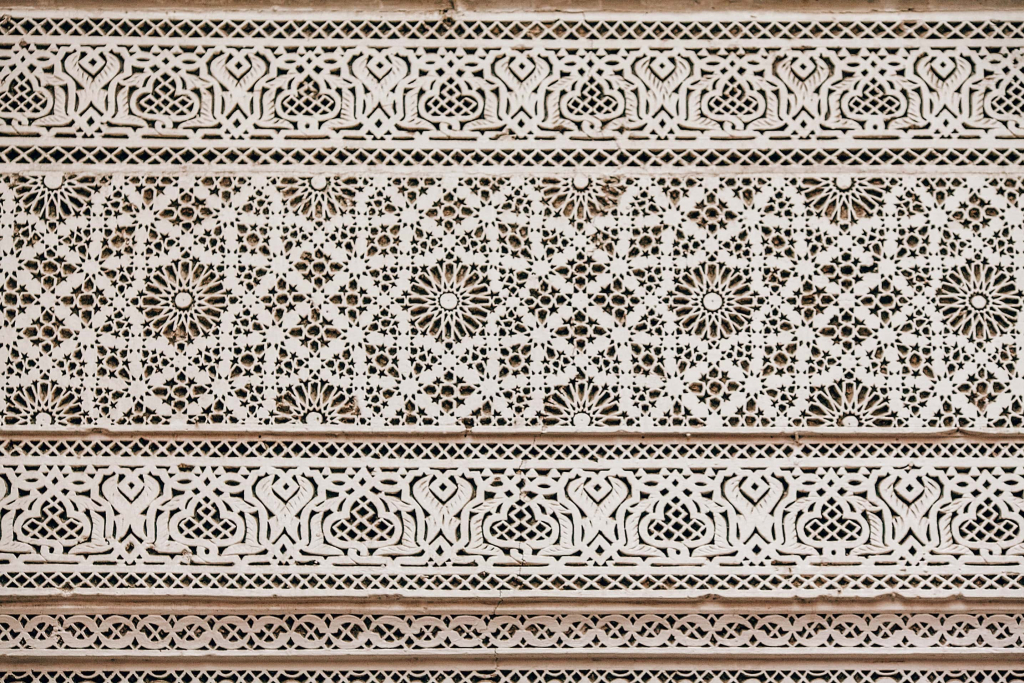 If you are one of those who can't give up the classics and want to keep the past alive in the design of your home, you can include designs from the Baroque and Renaissance periods on your walls. To bring this style into your home, you can decorate your walls with ornate mirrors, stripes, and intricate traditional patterns.
Abstract Wall Decoration Ideas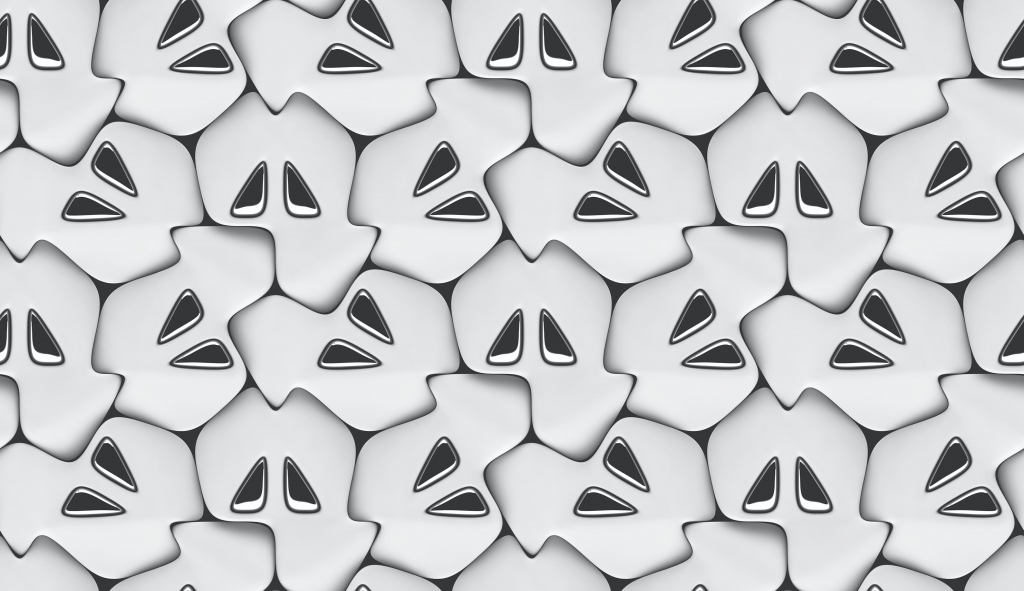 If you prefer abstract wall design, you can play with shapes, geometric forms, colors, and materials.
You can try 3-dimensional wall decoration and think about more abstract concepts in the paintings you hang on your walls. Designing the rest of your room by playing with these colors and shapes will provide a nice touch.
Mirrors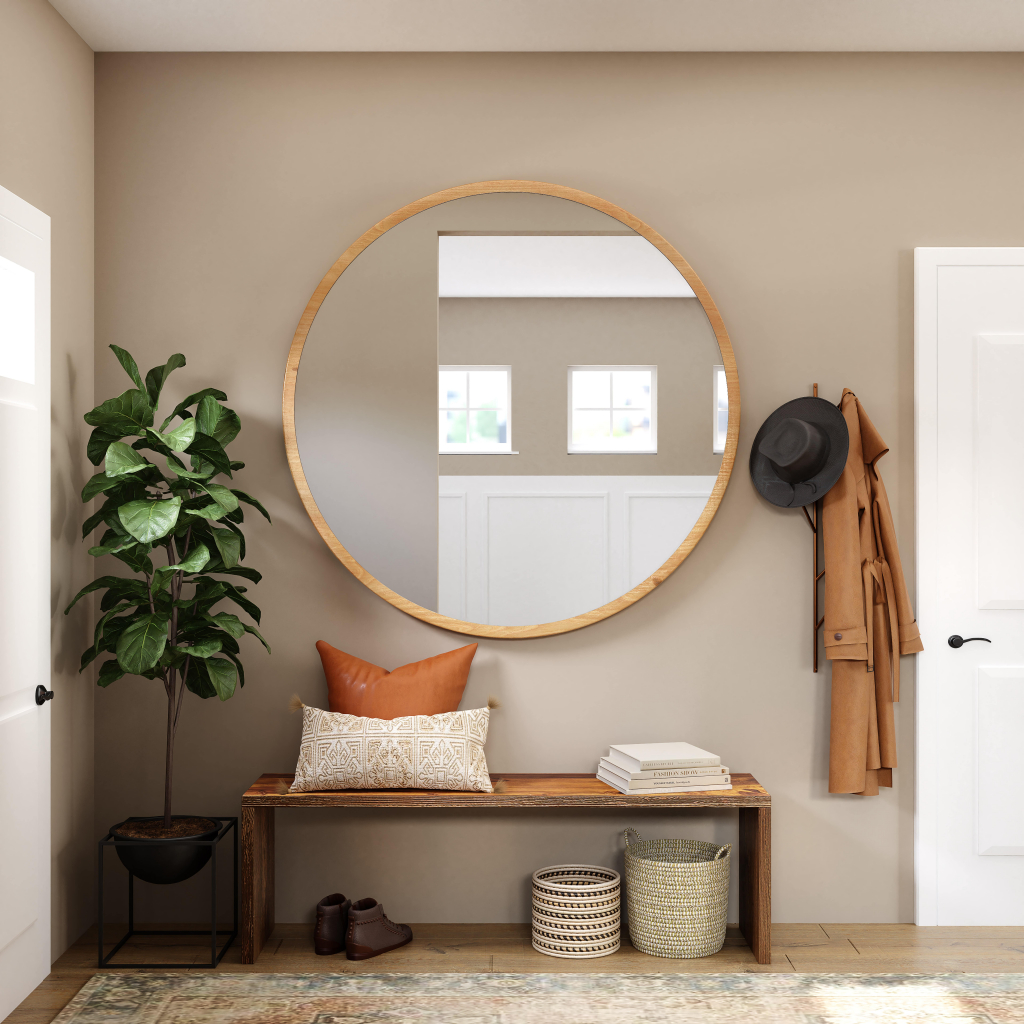 With their unique shapes and sizes, mirrors are the perfect choice to fill your empty walls in the most impressive and convenient ways.
A room that is smaller than you expected and can't feel spacious no matter what you do, can look larger than it is with the right choice of mirror. An abstract-shaped mirror can liven up a blank wall that you've never found a suitable painting for. You can embark on a complete design journey in your home by exploring patterned mirrors.
If you like our little tips on wall decoration models that integrate the interior design process and emphasize the identity of the room, and if you want to read similar content for other stages in your home decoration adventure, we recommend you take a look at our article on unique small kitchen decoration ideas.
If you would like to see how our Expert Interior Design team has applied the various wall decoration tips we have mentioned, you can take a look at our charming apartment Monarch.