Short Term Rental Is an Advantage for You Because…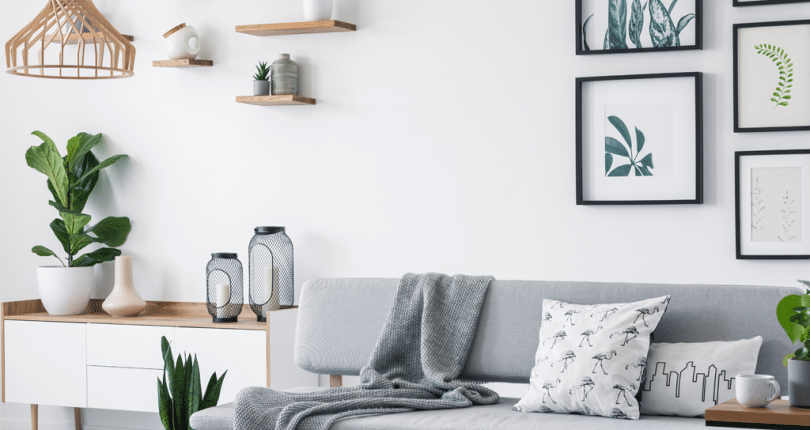 Sometimes you need time as well as money to make your dreams come true. Fortunately, there are platforms such as Airbnb. These websites were created to prepare your home for short term rental procedure. Airbnb Host  can provide high income and you can stay in places you dream of traveling for affordable prices by using these sites. Of course, with the help of Missafir…
You may have concerns about renting your home to people you do not know for short-terms. You may be concerned about the safety of your belongings and that your guests will not be charged. You may not have time to prepare your house for guests. Missafir not only prepares your home for your guests but also makes sure that your ad is published on the world's most trusted websites for short-term renting.
Short term rental is no longer risky
Missafir does everything you need to do for renting a house about the short-term rental. It makes your home suitable to be rented, taking the most beautiful photos and publishing your ads on convenient web sites. Well, what are the advantages of this?
You can rent your home safely for a short time via Missafir.
Guarantee and high income by short term rental
It is very important that pricing is appropriate in order to achieve high incomes by short-term rental. Pricing above its value makes it difficult for you to find guests while renting below its value will result in losses from your income. Missafir helps you to have high earnings from your home by providing the most suitable pricing model and daily analysis for you.
You can see the profiles of your guests who will rent your house for a short time on the platforms where Missafir works, you can read the comments about your guests if they have accommodated before. For example; on Airbnb, your host fee is paid on the day your guests enter your home.  Airbnb provides Host Protection Guarantee up to 1M$ in the case of any damage to your property.
Short term rentals offer comfortable and affordable holiday
You can have a chance of having economical and comfortable accommodation as a guest to a landlord like you while you are making money by renting your home during your trip. Hotel prices may be high and it can be difficult to make a reservation in areas that are heavily in demand for holidays. Renting a house for holiday provides decent, comfortable, easy and affordable accommodation in these areas.
Rent your home on Airbnb
Whether you rent your house, or you rent a house. You will not have any surprises in the transactions that you will make through Airbnb. Airbnb secures rental transactions by recognizing the double-sided reviews, easy communication with guest, reservation requirements and the rules you set as a host. Therefore, you minimize the risks of renting your house to a stranger when you rent it via Airbnb.
Missafir works with reliable platforms such as Airbnb to rent your home for a short-term. Also, works to make the most profitable of all the opportunities that these sites offer for you. The only thing that is left for you to do; make your dreams come true with increased income that you will have via Missafir.