Missafir: Transforms Your Home to New Generation Hotels
Missafir opens the doors to a lucrative business partnership with landlords via Airbnb and many other alternative accommodation platforms. It has the distinction of being one of the first PropTech companies in Turkey. The start-up transforms homes into new generation hotels as it is introduced as a model that combines technology and accommodation.
What is Missafir?
Missafir is a start-up that provides professional full support by solving all the problems in the process to the landlords who want to rent their homes in the era of digitalization. It aims to ensure that landlords achieve a better quality of service on Airbnb and other platforms. Missafir continuous improvement by making it a standard.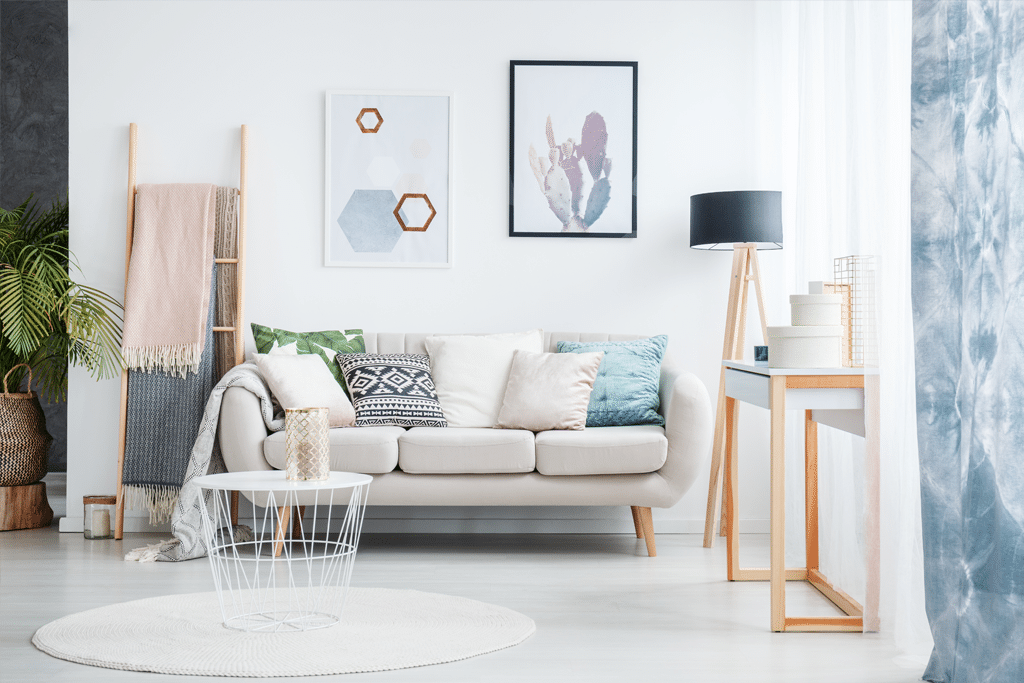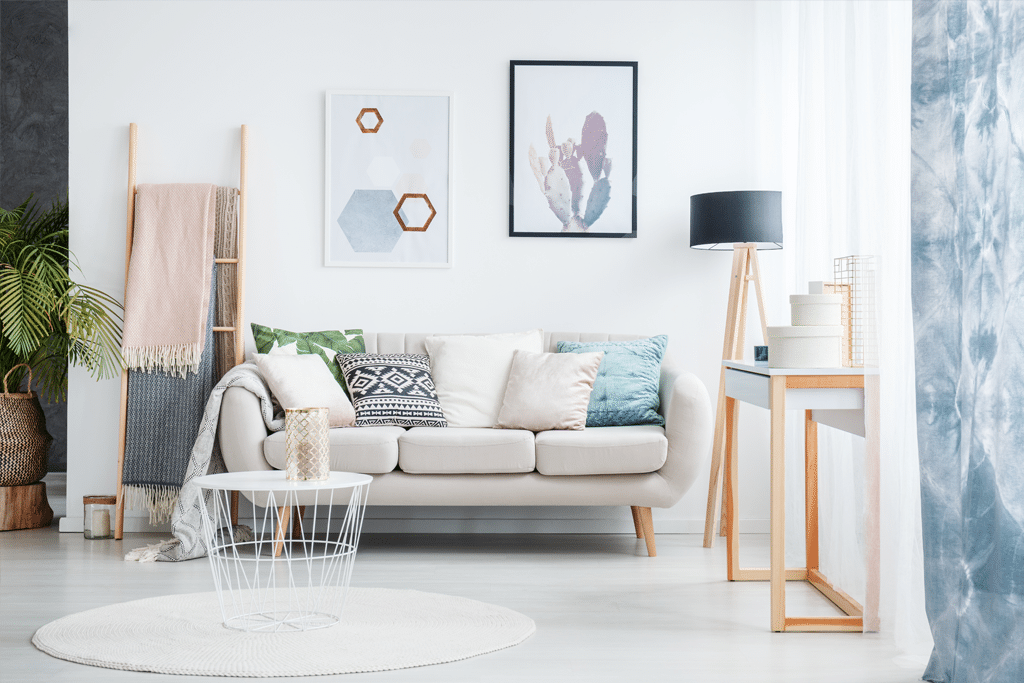 Certain standards have begun to be developed in the competitive model with the proliferation of Property Technology (Property Mixed Digital) and Airbnb Management (Short Let Management). As a result of this development, there is a need to increase the quality standards that is combination of technology, accommodation and shared economy. At this point, Missafir offers different solutions by analyzing the needs of customers as a domestic enterprise model.
Missafir is one of the start-up companies that attract attention by its expert and professional team as well as innovative solutions it has for the hospitality industry.
How does it work?
Missafir is a start-up based on maximizing profits through different analysis models on Airbnb and other rental platforms for landlords. It presents your house to the guests in the best way which you intend to rent by analyzing your home on different subjects and identifying deficiencies, developing and improving them.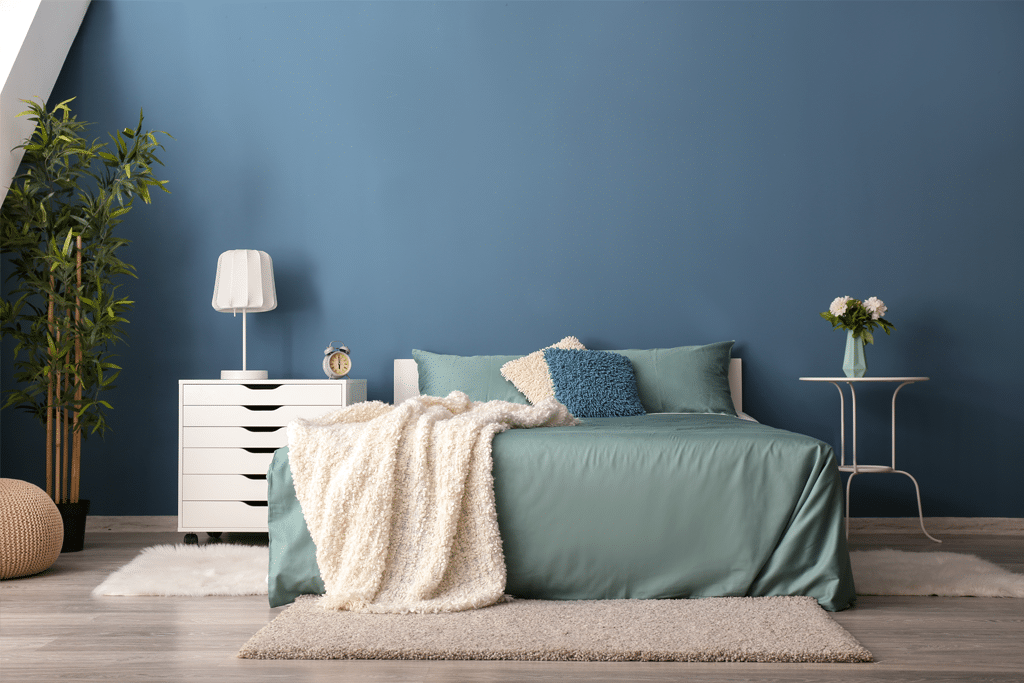 Professional services offered;
Profile and Ad Management: Creates a profile on your behalf. Manages the advertisements effectively.
Professional Photo Support: Provides great visual support with high resolution and professional cameras.
24/7 Online Support: Provides professional telephone and online support 24/7.
Linen Changing and Cleaning: Provides a quality cleaning service as well as 5-star hotels.
Price Optimization: Daily analysis of advertisements to maximize profit.
Maintenance and Repairing: Provides a quick solution for problems encountered by guests.
Architectural and Design Support: Provides design support with small touches in your home by its professional team
Check-in at any time: Provides service to check-in at any time and day
Why Missafir?
Missafir offers you a profit model that you will not deal with by short/medium term home rental options. A professional team takes care of everything including 70-120% more profit in short/medium term leases by its solutions . From cleaning of your house to creating a profile on your behalf, from advertising management to designing your home . You can stay at home at any time and leave the management to the expert team at any time whereby the flexible calendar. You can increase your income through Missafir by becoming an Airbnb Super Host with the guests and their comments that you hosted at your home.