The photos of your house could be the most important element of your listing on Airbnb. These visuals make your home vivacious and can be a decisive factor for your potential guests.You can increase the demand for your house via Airbnb professional photo shooting. Here are some tips before listing on Airbnb:
1.Natural and Clean
The first thing you should be aware of for Airbnb professional photography is to make your home look as natural and clean as possible. You can get professional support from Missafir to make this look, but in a nutshell: tidy your bed linens up, wash dishes and sweep around.
2.Get Good Equipment for Airbnb Professional Photo
The camera on your smartphone is enough for a good photo, but if you can shoot with a professional camera; you will see the difference. In fact, Airbnb Turkey brings landlords and professional photographers together in many cities. This is a paid service, price depends on your location.
3.Pay Attention to Lighting
Natural light has the best conditions for photo shooting. Therefore, try to take pictures in daylight. If you want your home to look bright and warm rather than dirty and dark at Airbnb, you should consider this recommendation.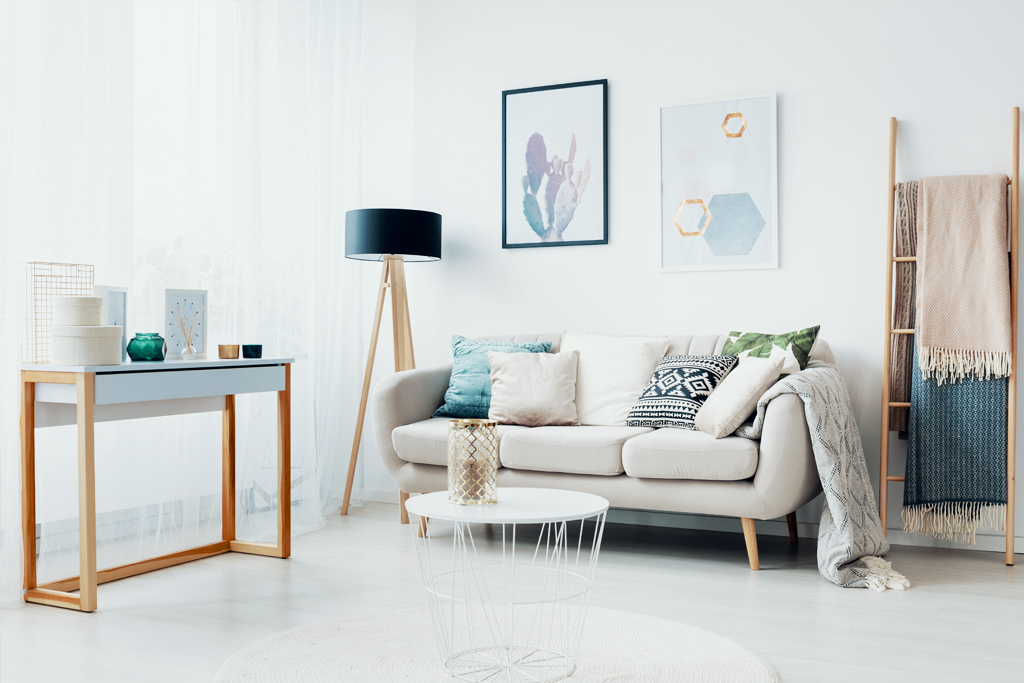 4.Focus for Airbnb Professional Photo Shooting
Although the visuality is a very important point, the number of pixel photos on the Airbnb will surprise you. Do not forget! Poor quality photos show that the host doesn't spend enough time and effort to shoot. This will give the guests the signal that they can receive low-quality service. Use high-resolution photos to give your guests the feeling that you are in the standards of a professional Airbnb Host.
5.Don't be Limited to Indoor
If you have a garden, terrace or a balcony, make sure to show them in your photos. Similarly, if your house has an eye-catching view, don't forget to add it to your gallery. Wait for the best light to have Airbnb professional photoshoot.
6.Pay Attention to Details
Wide-angle shots for each room help Airbnb visitors get a general idea about the place. But people often worry about small details. For this reason, taking the detailed shots of the points that you think is different and remarkable may affect your guests.
7.Personalize Your Photos via Airbnb Professional Photo Shooting
Don't let your home lose character while trying to make your photos stylish and professional. One of the things that makes Airbnb attractive is interesting and beautiful houses, don't let yours look like a boring hotel.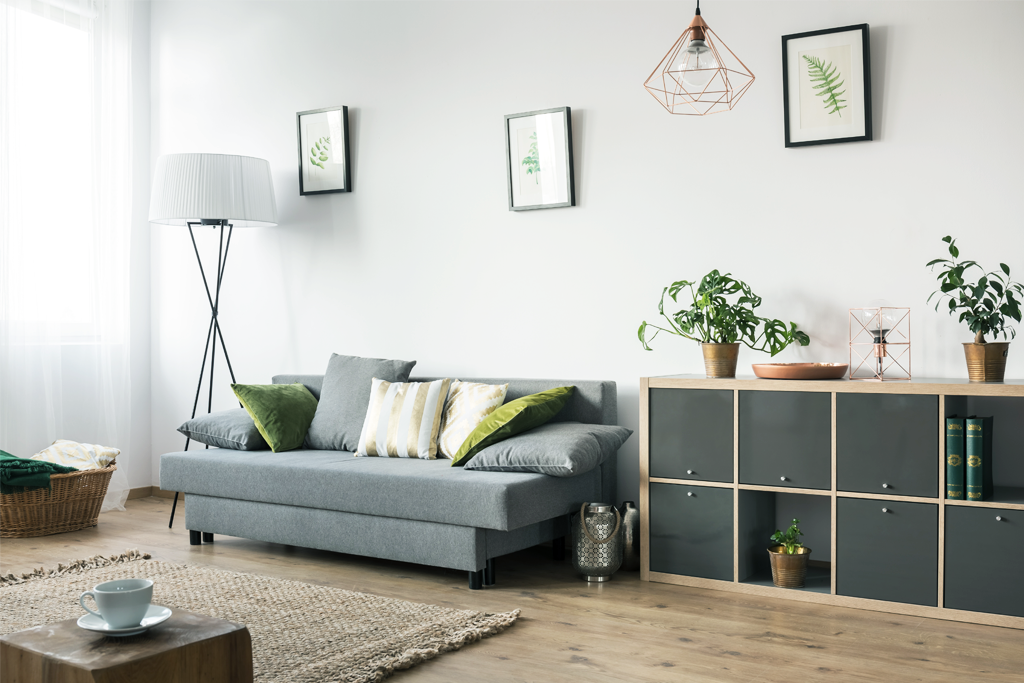 Once you have done those, you are ready to be an Airbnb Host. Last but not least, there is something you need to pay attention to. There is no limit for the number of photos you can upload to Airbnb, but in our opinion, the average number is 15 depends on the number of bedrooms. Therefore, you should add the best photos of your home to present it well.
Now if you want to rent your home via Airbnb and make a high profit from it, you can see how much you will earn from it by filling the form on our 'Get an Offer' page.