If you want to rent your house temporarily but you are thinking 'is Airbnb legal?' therefore you cannot decide this article is for you.
It is quite normal that these questions to keep your mind occupied related to new web-based applications. They have arisen in recent years and the majority of them are based in the US. Because in the past, the prohibition of certain applications in different areas in Turkey brought the same questions to mind for many people. If you think 'is Airbnb legal or not', you should have peace of mind. It is legal to rent your house for a short-term via Airbnb as long as you meet certain legal requirements. In this article, we will give you general information about the legal regulations related to Airbnb Turkey.
When you rent a house in Turkey, the landlord and the tenant would have certain legal liabilities. The tenant is obliged to notify the address change. And the landlord has to pay a certain amount of tax to the government over the rent received. The obligation to provide an address also applies when temporarily relocated. When you stay at a hotel, your credentials are collected and processed into the system. This is a legal obligation.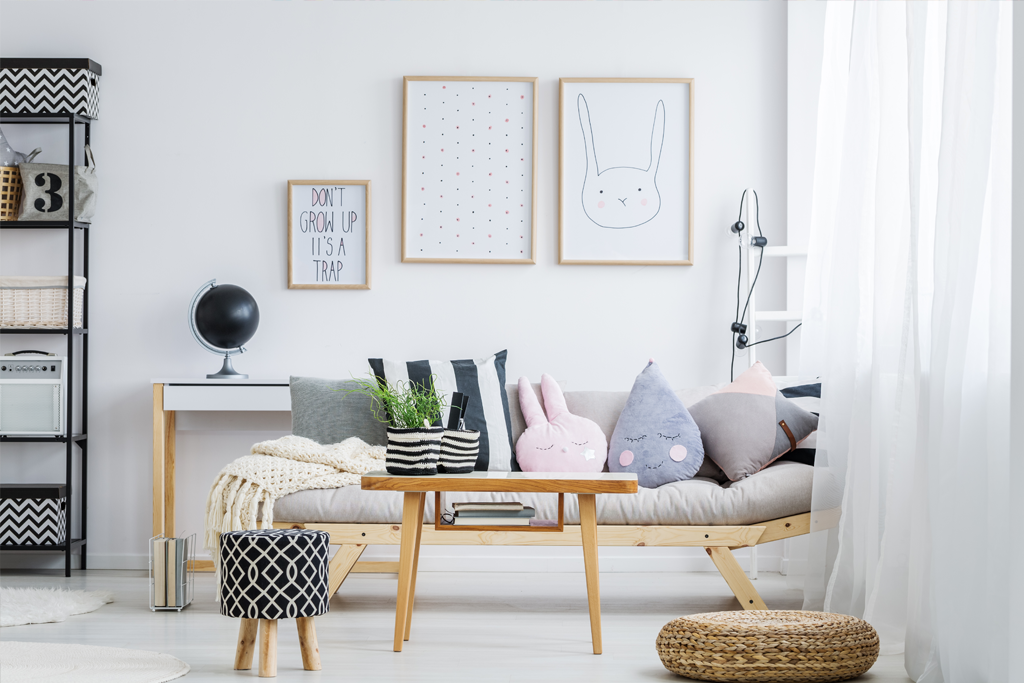 How Does the Legal Process of Airbnb Turkey Work?
When you want to host guests in your house via Airbnb, you will not receive your guest's identity and register as in a hotel. Does it mean that Airbnb is illegal? Not at all. The guests staying in your house register on Airbnb and upload their identities to the platform via the system.
In the case of Airbnb tax reporting, Airbnb assumes that your legal obligations are met while taking into account the regulations in your country. Therefore, it is your responsibility to pay the tax on your income from Airbnb. It is completely legal and safe to use Airbnb as long as you fulfill this responsibility.
According to tax regulations in Turkey, the income you receive from short-term rental will not be taxed up to a certain amount. If it exceeds a certain amount, you must declare it legally and pay taxes. Since legal regulations change frequently, you can follow the latest regulations online. The most reliable source for this is the official newspaper.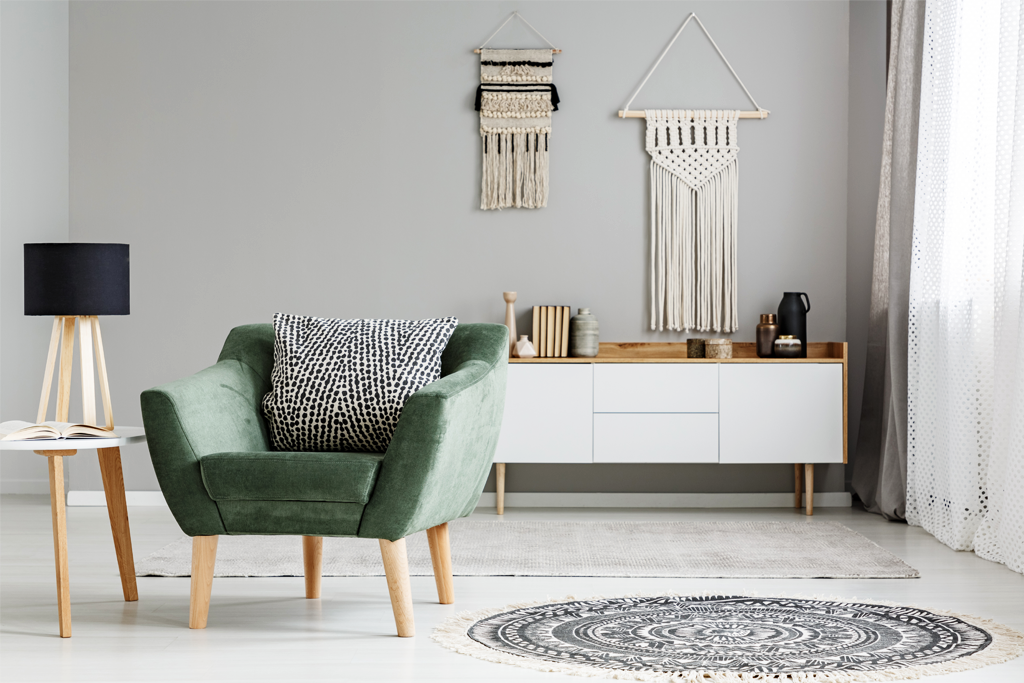 Also, you may have rented your house temporarily via Airbnb that you rented from another landlord. If this is the case, you must ensure that your rental agreement does not contain any clauses that prevent you from renting your house via Airbnb. If there is such a matter, contacting your landlord before renting will help you to avoid legal problems that may arise.
You Can Rent Your House with Peace of Mind via Airbnb
To summarize, there are some legal obligations in the short-term rental you make via Airbnb Turkey just like in the normal process of renting a house. Airbnb expects that these obligations will be met by you and will act on the assumption that you meet these responsibilities when you take an action. As long as you fulfill these obligations, you do not need to consider whether Airbnb is legal or not and you can become an Airbnb Host.
Now, if you want to rent your home via Airbnb and make a high profit from it; you can see how much you will earn from it by filling the form on our 'Get an Offer' page.