Are you planning a visit to the mesmerizing city of Istanbul, Turkey, and don't know how to rent a home in Turkey? Seeking the perfect home for rent in Istanbul, Turkey, to make your stay memorable? Look no further as we explore Missafir for houses for rent in Istanbul, Turkey. With its unique blend of modernity and rich history, Istanbul offers enchanting experiences for travelers.
The city's magnificent architecture, cultural treasures, and culinary delights beckon explorers from around the globe. As you embark on your journey here, we'll guide you through myriad options. Whether you're a solo traveler, a family on vacation, or a group of friends seeking adventure, you'll find the perfect rental to call home during your stay in Istanbul.
Step 1: Decide on Your Destination
Turkey is a vast and diverse country. So your first step is to decide where you want to stay. From bustling cities like Istanbul to coastal paradises like Bodrum and Fethiye, your choice will depend on your preferences and travel goals.
Step 2: Set Your Budget
Determine your budget for accommodation. Turkey offers a wide range of options, from budget-friendly hostels to luxurious villas. So, knowing how much you're willing to spend on your lodging is essential.
Step 3: Research Your Options
Once you've narrowed your destination and budget, it's time to research available properties. You can explore various platforms and websites that list rentals. But one platform that stands out for its convenience is Missafir.
Rent a Home with Missafir
Missafir offers an exceptional platform for renting your dream home during your travels. Whether you're looking for cozy apartments, luxurious villas, or cottages, Missafir has you covered. Our user-friendly platform and dedicated support ensure your rental experience is smooth and secure. Discover the convenience and comfort of renting a home with Missafir for your next adventure.
Best Cities to Rent a Home in Turkey
Turkey is a diverse and captivating country that offers many experiences, from the bustling metropolis of Istanbul to the tranquil charm of Sapanca and the stunning coastal beauty of Mugla and Antalya.
Discover Missafir Homes Today
Missafir Homes offers a variety of options for those seeking the comfort of home. You'll find many choices, from stylish studio apartments to conservative villas, beachfront summer houses, and splendid bungalows that provide an exceptional nature experience.

A fantastic holiday accommodation awaits with Missafir Homes. You can reach us 24/7 with guest communication and the Missafir Homes mobile application.
How to Rent a Home in Turkey: Step 4: Read Reviews and Ratings
When you use Missafir, you must read reviews and ratings from previous renters. This feedback can provide insights into the property's condition, location, and the hosts' hospitality.
Step 5: Contact the Host
Before finalizing your booking, contacting Missafir with any questions or specific requests is good idea. Good communication with the host can lead to a more pleasant and customized stay.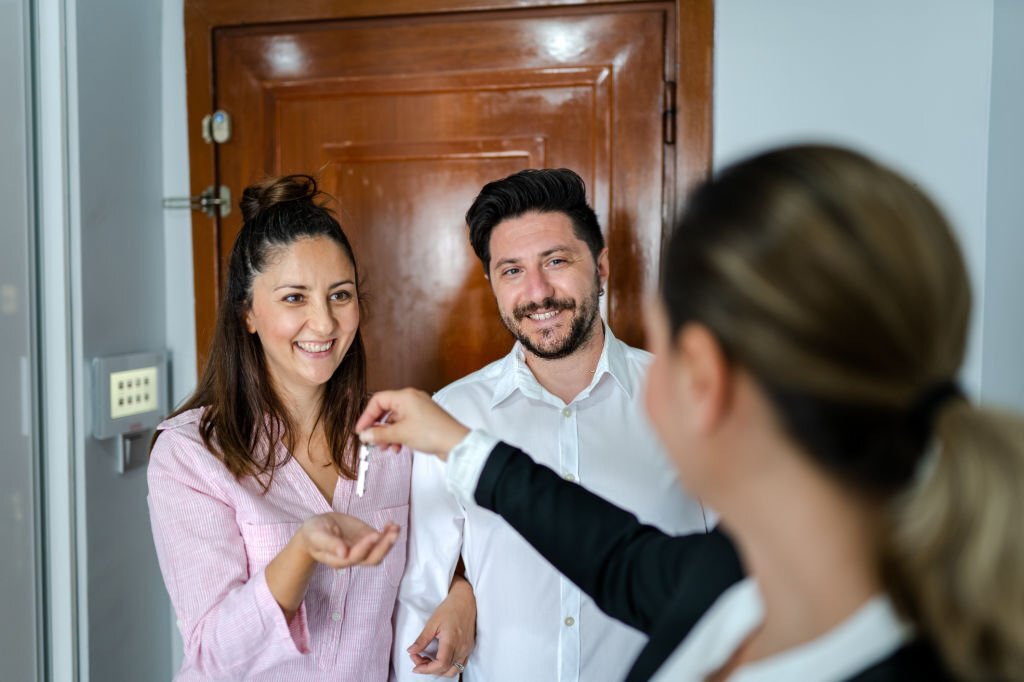 Step 6: Make Your Reservation
Once you're satisfied with your choice, it's time to book your rental. Ensure you follow Missafir's booking procedures and pay securely.
How to Rent a Home in Turkey: Step 7: Enjoy Your Stay in Turkey
Now it's time to relax and savor Turkey's beauty, culture, and cuisine. Whether exploring ancient ruins, sipping Turkish tea, or simply enjoying the breathtaking views from your rental, a memorable experience awaits you.
Renting a home in Turkey has never been easier. And thanks to Missafir, it's more convenient and secure than ever. So, why wait? Start planning your Turkish adventure, and let Missafir make your stay unforgettable.
As you plan your trip to Istanbul, where the historic Hagia Sophia and the magnificent Blue Mosque await, remember that your chosen accommodation can significantly influence your experience. Whether you're booking a vacation rental, seeking a vacation home, or exploring long-term rental options, there's something for everyone. While the cost to rent may vary depending on property type and location, finding the perfect vacation rental with air conditioning, a private pool, or even a house in Istanbul is easier than ever.
Take advantage of the city's efficient public transportation to explore all that Istanbul offers. Don't forget to browse our frequently asked questions for additional information. With various accommodations in Turkey, from charming homes in Istanbul to stunning vacation rentals, your stay in this captivating city will surely be memorable.