Are you looking for information about Croatia vacation rental? Our article can help you.
Croatia is a country that is located in southeastern Europe, stretching along the Adriatic, and is home to over 1,000 islands. The Croatian countryside offers natural beauty and numerous wine regions.
Renting a house in Croatia can be an exciting experience, along with comfy Missafir homes. Many people looking for a vacation prefer Croatia for its beautiful views. Croatia has unique, attractive beaches and blue, warm waters by the Adriatic Sea. We are here to help you accommodate Croatia!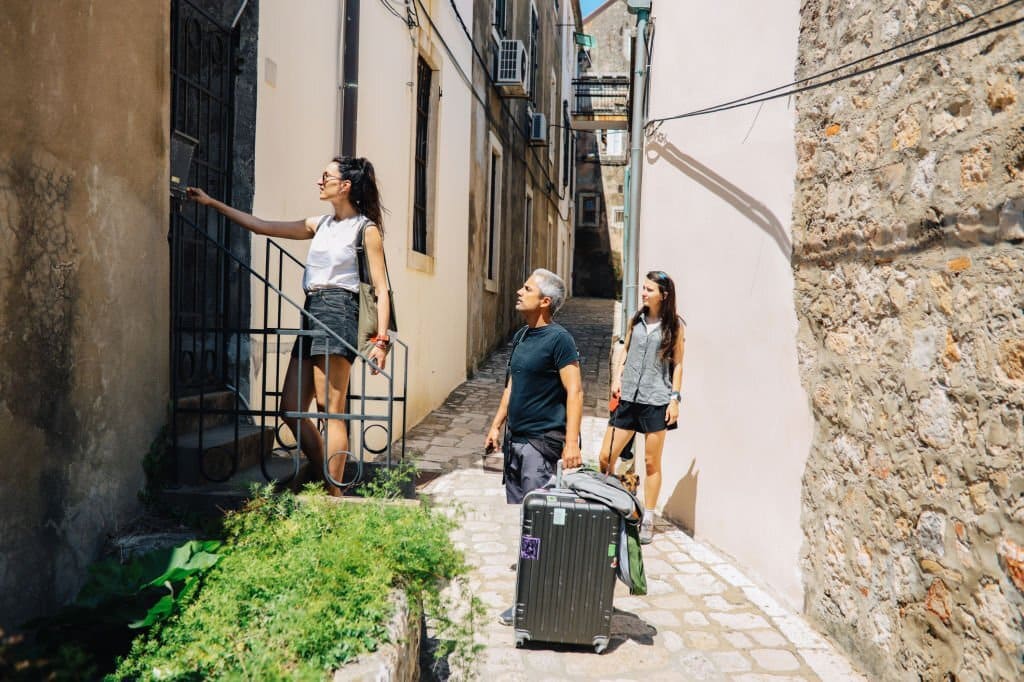 Home Rental Croatia
Tourists who prefer home comforts can rent those houses at affordable prices according to their budget. You can search for Croatia vacation rental online through websites like Missafir. A few steps exist to renting a home in Croatia for European Union citizens.

As a homeowner in Croatia, you can earn much more by renting out your home through Missafir. For more information, you can visit our Croatian page: Missafir Croatia
Firstly, ensure all the papers, such as the residence permit, are valid and legal. Secondly, you should be careful about taxation. Thirdly, remember to pay VAT to Croatia.
After all of them, it can be necessary to have an interview with a consulate. Once you agree, you can sign a rental agreement outlining all the details. And you should review your listing to ensure it meets your needs in terms of location, size, amenities, and price.
Renting Except for EU Citizens
Croatia has different policies than other countries. It is acceptable for Swiss citizens, but you must research the above website if you are not an EU citizen.
Important Spots in Short-Term Renting
There are some crucial points in renting, such as getting a residence permit or visa approval. After getting the papers approved, you should agree with your homeowner about the house's condition. You can contact your homeowner quickly through Missafir, and it provides convenience for you with transparent rental management. If you have an urgent situation or disagreement, Missafir intervenes and starts solving the problems.
Pros of Short-Term Rental in Croatia
You don't need to make any expenses during your stay because the house is fully furnished.
You can access facilities like a swimming pool, gyms, etc.
You can quickly agree with your homeowner for the short term.
You can move out in case of an emergency.
You can change your plans immediately.
It is flexible in terms of rules.
Airbnb in Croatia
Airbnb is a platform that offers overnight stays worldwide, and it enables travelers to accommodate themselves by renting houses nearby. This platform makes it possible to find the perfect place for those looking. Firstly, select Croatia as your destination, and houses ranging from homes and flats to luxury villas will display in the window. You should consider all factors, such as location, amenities, and reviews from previous guests.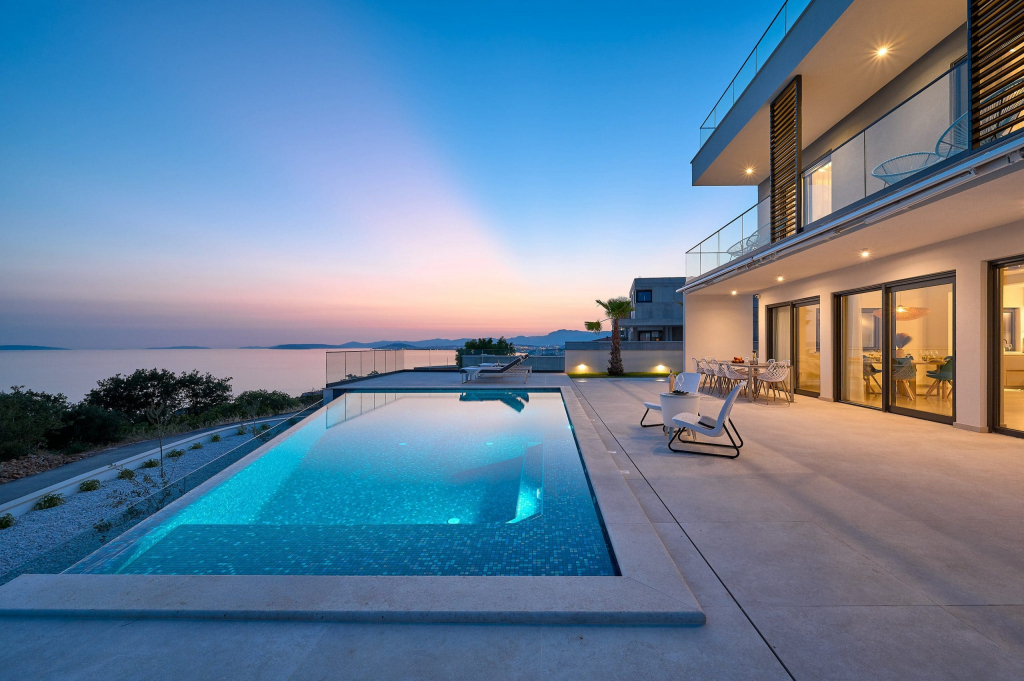 Discover Golden Leaf Properties
If you're seeking the finest collection of luxury villas, homes, and apartments with pools in Croatia, we strongly recommend booking through our partner, Golden Leaf Properties. Here's the link to their selection of luxury villas in Croatia, perfect for your next vacation!
Easy Renting through Missafir
Spreading around the world, Missafir is active now in Croatia! That country has charming beauty and is ready to host its comfy houses. Renting a home in Croatia is easy. Thanks to Missafir, a long-term and short-term rental platform. Therefore you can get informed about dwellings where you can stay by visiting our website, and by applying filters, Missafir offers houses according to your demands and budget.
Newly Renovated Houses by Missafir
Missafir is an initiative that offers more profit opportunities to homeowners who want to rent their homes for the short or long term. Missafir makes changes in those houses, according to the homeowner. In addition, it aims to maximize homeowners' income stress-free.
Vacation Rental in Croatia
Vacation rentals are best for travelers who want more space, privacy, and flexibility. You can find rental houses in Croatia, with plenty of holiday rental choices.
If you plan to vacation, do not hesitate to choose Croatia. You can rent in Croatia. Many vacation rental platforms are available there, such as Missafir Homes.
Destinations in Croatia
There are many places to visit for historical and cultural aspects and its unique coast view. Croatia has many islands covered by the blue and warm Adriatic Sea. Those islands attract tourists from all over the world. Also, many historical places and national parks appeal to historians due to their magnificent architecture.
Croatia Vacation Rental: Islands
Croatia's islands number over 1,000 and gain popularity, but especially in the summer. Hvar is the largest and most crucial tourist island. Also, many tourists prefer it because of the beaches on the coast.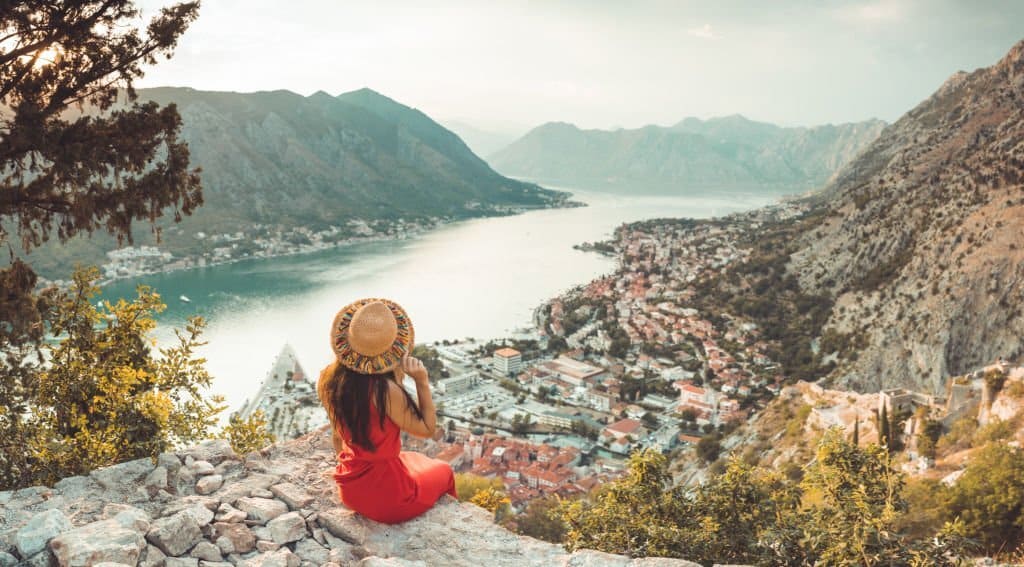 Croatia Vacation Rental: Sightseeings
Sibenik, Split, the Hvar Islands, Zadar, and Trogir are the best places to visit on the Dalmatian coast. They are host to historical places as well as religious structures. Diocletian Palace, Sibenik Cathedral, Camerlengo Castle, and Jaman Art Museum are the most binding sites in those countries.
The popular series Game of Thrones is filmed in castles, and they are the subject of many series. One of the most popular and fascinating museums, the Museum of Broken Relationships, is located in Croatia's capital, Zagreb. That museum is visited by millions of people each year.
Croatia Vacation Rental: Beaches
It is highly recommended to visit beaches in Croatia for summer vacations. People enjoy the bright sun and cool water. In addition, Tourists prefer Croatia's shores for their shallow water.
Croatia Vacation Rental: Cuisine
Seafood, which harmonizes with Mediterranean cuisine, is often consumed on the Dalmatian coast. However, people living in inland areas prefer meaty and pastry dishes. Generally fish stew and black risotto are often chosen with their special spices. You can enjoy its local cuisine.
Croatia Vacation Rental: Beverages
Wine and rakija are popular drinks that are consumed mainly in Croatia. There are different kinds of grapes. One of the leading fruits, making Croatia's popular alcoholic beverage.
Rakija is Croatia's and the Balkans' national alcoholic drink made from anise and grapes. These tasty grapes make drinks more special and famous in Croatia.
Discover the Best Cities in Croatia for Vacation Rentals!