Are you ready to be an Airbnb Host ? Consider it again!
There are many things to consider before you commit yourself to Airbnb Host. You probably forgot a few of them. But don't worry, we've prepared a list of important things to remember before your ad is published.
Most newcomers to Airbnb overlook at least one of these basic needs, that makes it difficult for you to be a good host. Follow the guide below step-by-step and manage your home like a pro.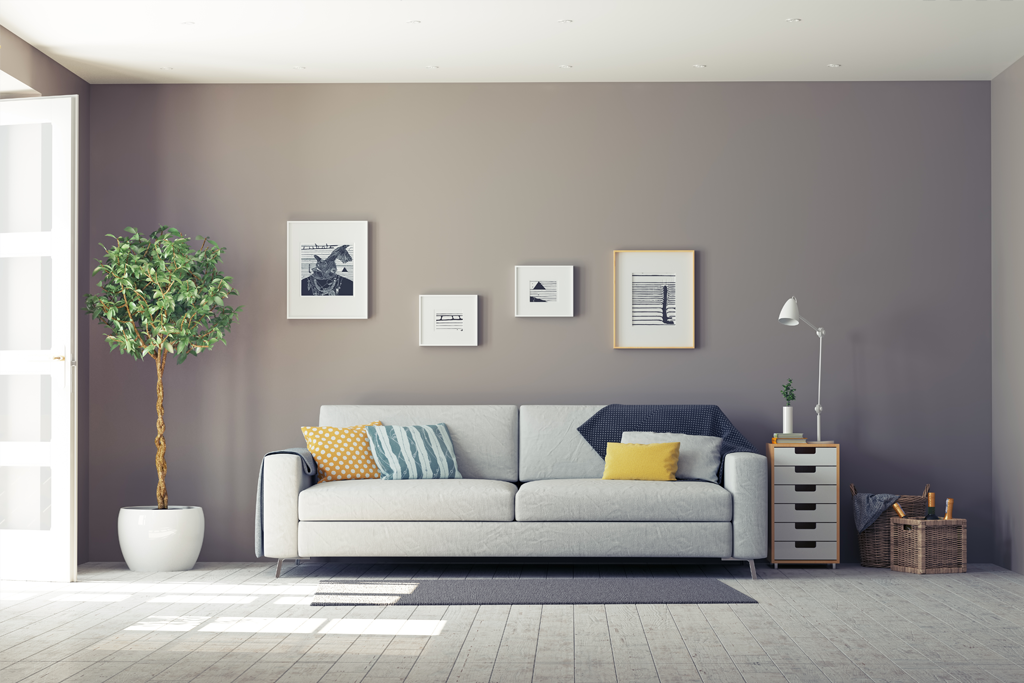 1.Be Aware of Your Expenses
Everyone tries to get the most revenue from Airbnb rentals as soon as possible. However, cutting corner for foreseen expenditures will prevent you from reaching your goal. Initially, you may have additional costs for extra bed linen, cleaning supplies, toiletries and other necessities. But don't worry, your investments will increase and return to you in a short time via Airbnb.
2.Cleaning is a Must
Failure to maintain a high standard of cleanliness will knock your dream of high profits from Airbnb into a cocked hat. A spider web, carpet stain or dusty surface will destroy your Airbnb reference and cause your prospective guests to stop choosing you. If you do not have enough time, work with professional cleaning companies. In the long term, you will see that's worth it.
3.Landlord Warranty
Currently, Airbnb Turkey provides 500,000TL worth of "Landlord Warranty" hosts. However, this warranty does not cover every kind of damages. Therefore, Airbnb advises landlords to obtain convenient housing insurance in addition to this guarantee. You can get this insurance from partners of Missafir for 1-2 TL per day.
4.Personalize Your Home
People choose Airbnb because they want to stay in warmer home comforts and authentic homes rather than a simple, cold (insincere) experience at any nearby hotel. Make sure that you create a warm home environment for your guests and that your home reflects your character and tastes. Personal decors will be better than standard designs. That's why it's a good idea to be creative as an Airbnb Host.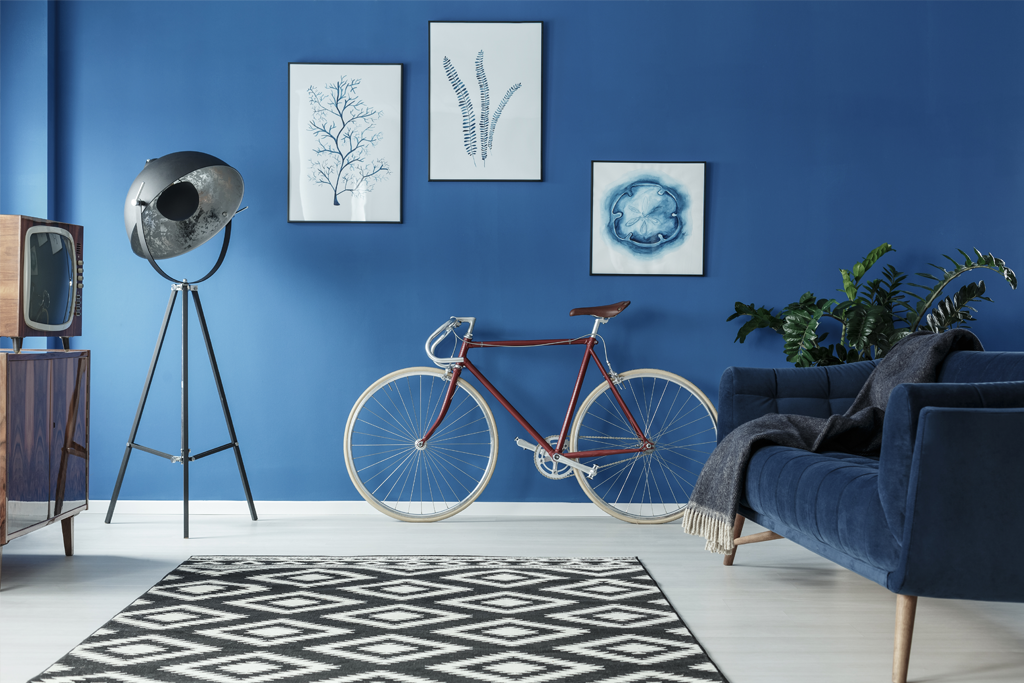 5.List the Beautiful Photos
Positive comments, a beautiful location and attractive pricing will appeal to all guests. But nothing will make a lasting impression as beautiful as the professionally taken pictures of your home. Airbnb is visually based in design and the most successful Airbnb hosts earn more revenue from their home by publishing great photos of their homes.
In conclusion, one of the most important items is legality; Airbnb reminds all landlords and guests that all leases must comply with the laws of the country and the city where you are located (for example: in London, Barcelona, Berlin, there are different laws concerning Airbnb). For landlords, this usually means that it must be clarified that there is no provision against sub-leases in the rental contract. You may also need permission from your landlord before listing your house. See Airbnb's comprehensive terms for more information.
Now, if you want to rent your house via Airbnb and get a high profit from it; just fill the form on our 'Get an Offer' page and see how much you can earn from your house!